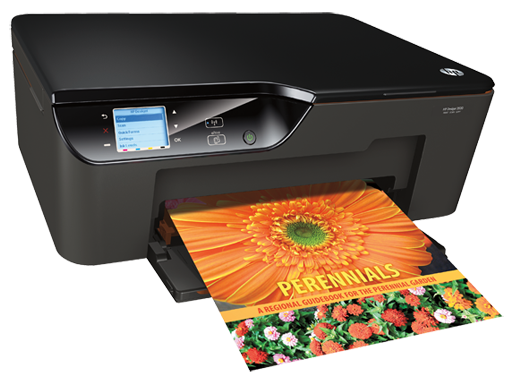 Configuring your printer isn't for the faint of heart. IP addresses, drivers, and firmware updates are among the frequent offenders for printing headaches. Let us configure your wired or wireless printer to ensure a stable, problem-free printing experience.
If you're looking to set up your printer for the first time, we'll start you off with the right settings for your network environment so you won't have to experience these issues. If you think your printer that requires a wired connection to print, you may be surprised; most printers nowadays have ability for you to print wirelessly. We can even convert most wired connections to a wireless connection without any additional equipment!
Frequently Asked Questions:
What's included?
This in-home appointment includes the setup of a new printer or the conversion of an existing printer setup from a wired to wireless connection. If your printer has the capability to print wirelessly, we can, at your discretion, configure your printer to connect to your router and offer a wireless printing experience. If your printer requires a wired connection, or you choose to connect with a cable, we can install the necessary drivers (and extra printing software, if you choose) to enable printing capability on one computer.
I'd like to print from any computer in my house. Is that possible?
It sure is! This service includes printer configuration on one computer. We can set up other computers in your house to print for an additional fee. For wireless connections, your computer and printer must be connected to the same WiFi network to print wirelessly. For wired connections, you'll need to plug in your printer cable each time in order to print.
Can I print from my iPhone? What about my tablet?
Some newer wireless printers offer AirPrint and Cloud Print technology which allows you to print directly from your iOS and Android-powered devices. Configuring your printer and devices to utilize these services may cost extra, depending on your current network environment.
Estimated Price:
Based on previous appointments, the average price for this service is $25.00 for wired printing and $50.00 for wireless printing.
Due to the unique situation of each customer, prices for our services may vary. The estimated price for this service is an average price from previous appointments and doesn't guarantee that price for a future appointment.
Interested in this service?